Sightseeing & Activities 
In Egmond aan Zee, there's a lot to do and discover. No matter the weather, there's no need to be bored!
---
Outdoors 
To make the most of a sunny day outside, take a stroll at the grounds of Egmond's old castle at Egmond aan den Hoef. Want to get some exercise in? Climb Egmond's famous watchtower and enjoy a breathtaking view of the typical Dutch seaside skyline. Or get in touch with your inner Dutchy by going for a bike ride through the dunes or along the tulip fields (website in Dutch, but map available).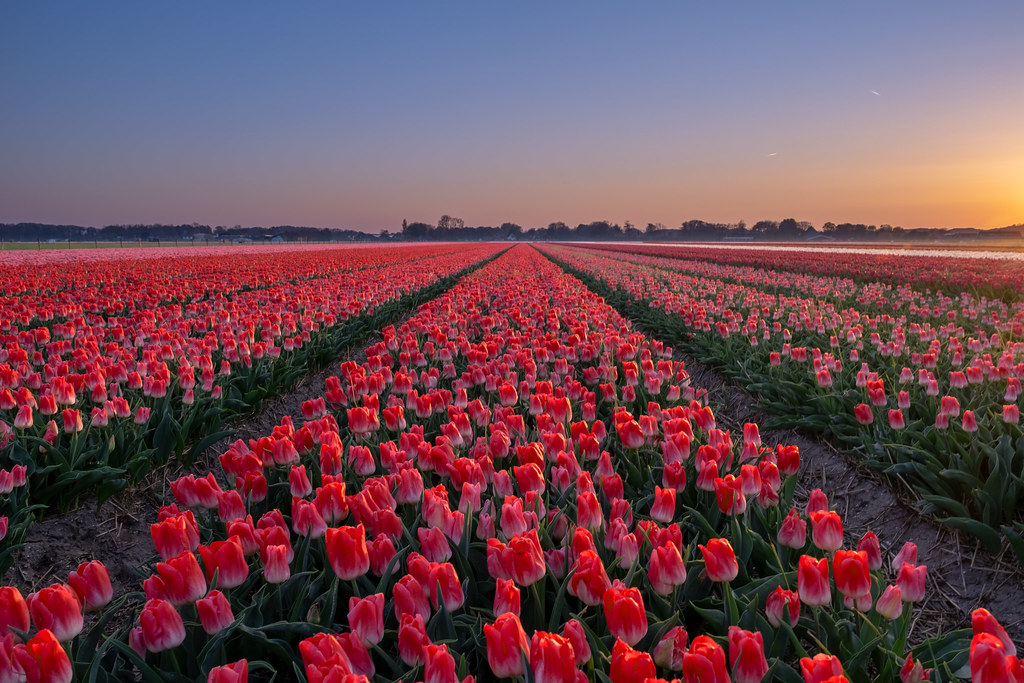 ---
Museums & history 
Egmond's rich and interesting history dates all the way back to the year 977, when a small fishermen settlement was built that would later grow into the vibrant coastal town it is now. If you're interested in learning more about Egmond's history, you can do so by visiting the Museum of Egmond or Huys Egmont. 
For those interested in Dutch World War history specifically, it's worthwhile to pay a visit to the Bunkermuseum Jansje Schong where you can wander through a restored ammunition bunker used during World War II. Don't forget to also stop by the Fishermen Memorial and Derper Question - two memorials built built in honor of the fishermen who died at sea during the First World War, and of their wives who were left behind.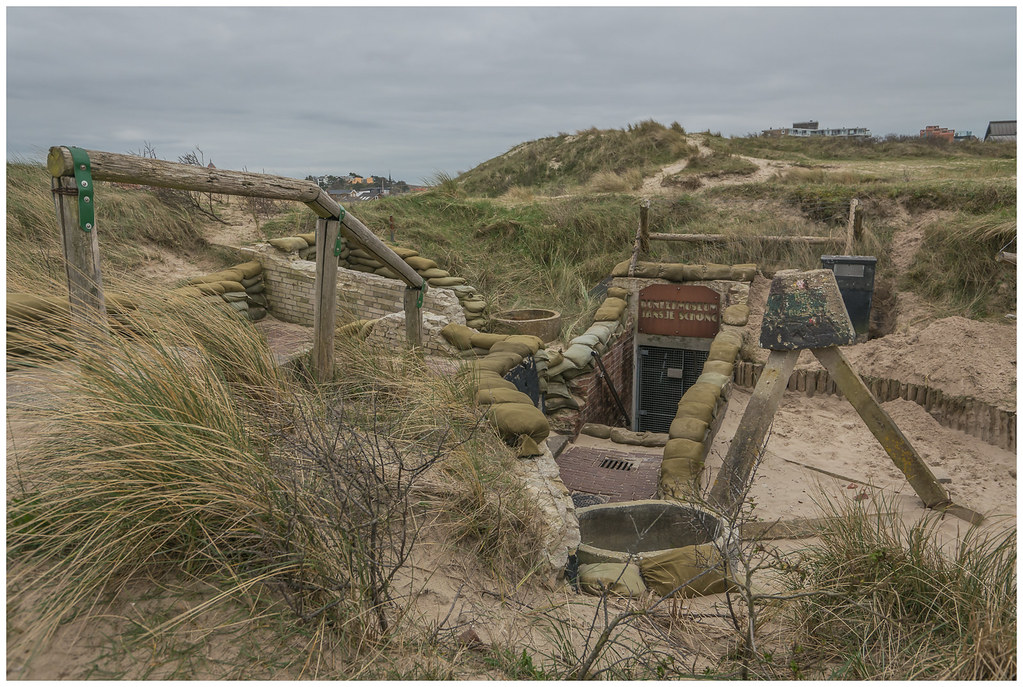 Finally, if you're in the mood to admire some iconic historical Egmonder architecture, you cay a visit to Egmond's centuries-old lighthouse J.C.J. van Speijk. Built in 1833, it still sheds its light over the village and sea every night!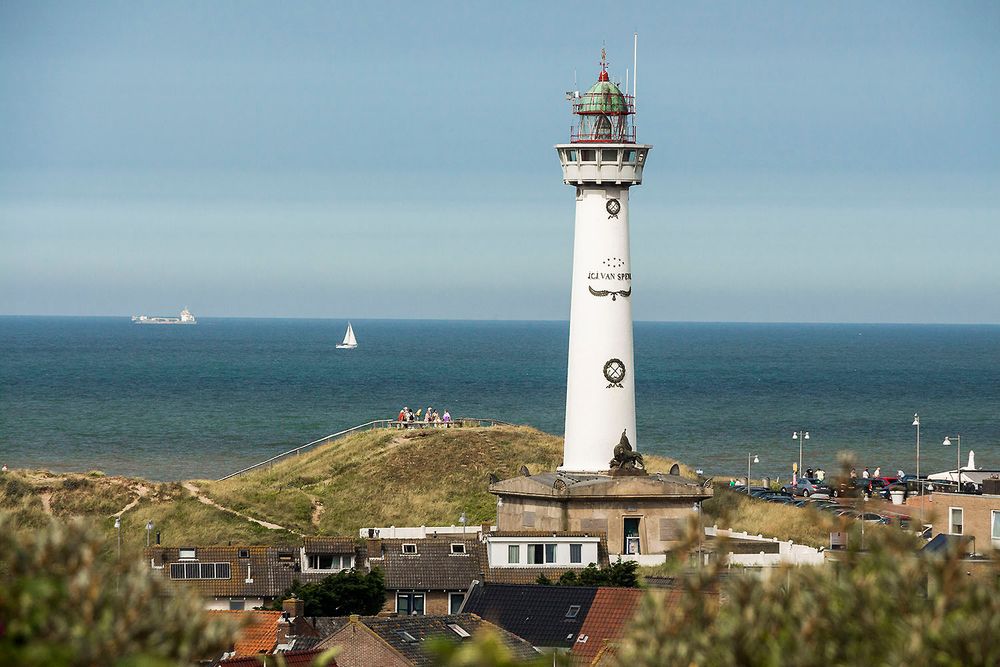 ---
And more!
Fore more tips on what to do and see during your visit, you can go here, or here. Additionally, there are plenty activities, concerts and markets organized in Egmond throughout the year, which can all be found in Egmond's online calendar.
ORCA 2023

Registration website for ORCA 2023
ORCA 2023congres@uva.nl
ORCA 2023congres@uva.nlhttps://www.orca2023.com/133980
2023-07-05
2023-07-08
OfflineEventAttendanceMode
EventScheduled
ORCA 2023ORCA 20230.00EUROnlineOnly2019-01-01T00:00:00Z
Hotel ZuiderduinHotel ZuiderduinZeeweg 52 1931VL Egmond aan Zee Netherlands