Beaches & Dunes
Egmond aan Zee is famous for its gorgeous and clean beach, and rightfully so. Go for a walk or swim, or enjoy a drink, snack or meal at one of the many bars and restaurants located near the coastline.
Please note: in the North Sea, the current can be strong, especially during low tide. For your own safety, make sure to stay close to the shore when you go swimming. In case you get pulled in by the current, do not fight against it but swim slanting to the shore with the current until help arrives or you can get yourself to safety. For more beach information and tips, go here. 
If someone is in danger at the beach, you can call Egmond's coast guard at +31 72 506 33 12. You can also always call the Dutch national emergency line at 112.
Not a big fan of the sea? No problem. Leave the water behind and explore Egmond's sand dune reserve instead. Maybe you'll even spot Egmond's Scottish Highland cows...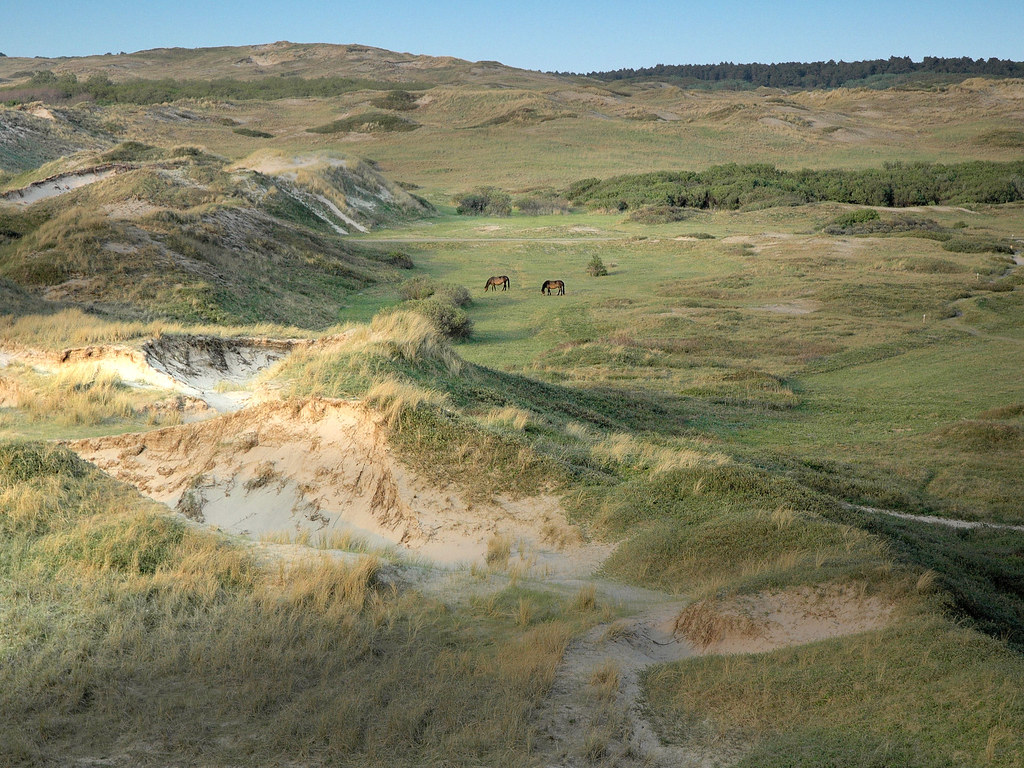 ORCA 2023

Registration website for ORCA 2023
ORCA 2023congres@uva.nl
ORCA 2023congres@uva.nlhttps://www.orca2023.com/133980
2023-07-05
2023-07-08
OfflineEventAttendanceMode
EventScheduled
ORCA 2023ORCA 20230.00EUROnlineOnly2019-01-01T00:00:00Z
Hotel ZuiderduinHotel ZuiderduinZeeweg 52 1931VL Egmond aan Zee Netherlands